Look What's NEW! Reckless Dreamer Collection Lookbook
As records spin and wild flowers find their cool, our Reckless Dreamer finds her groove in headstrong blooms, mini modern prints, re-imagined 60's scarf patterns, barely-there watercolored florals and easy-going stripes.
Shop The Reckless Dreamer Collection here, or by clicking the images below to shop the lookbook!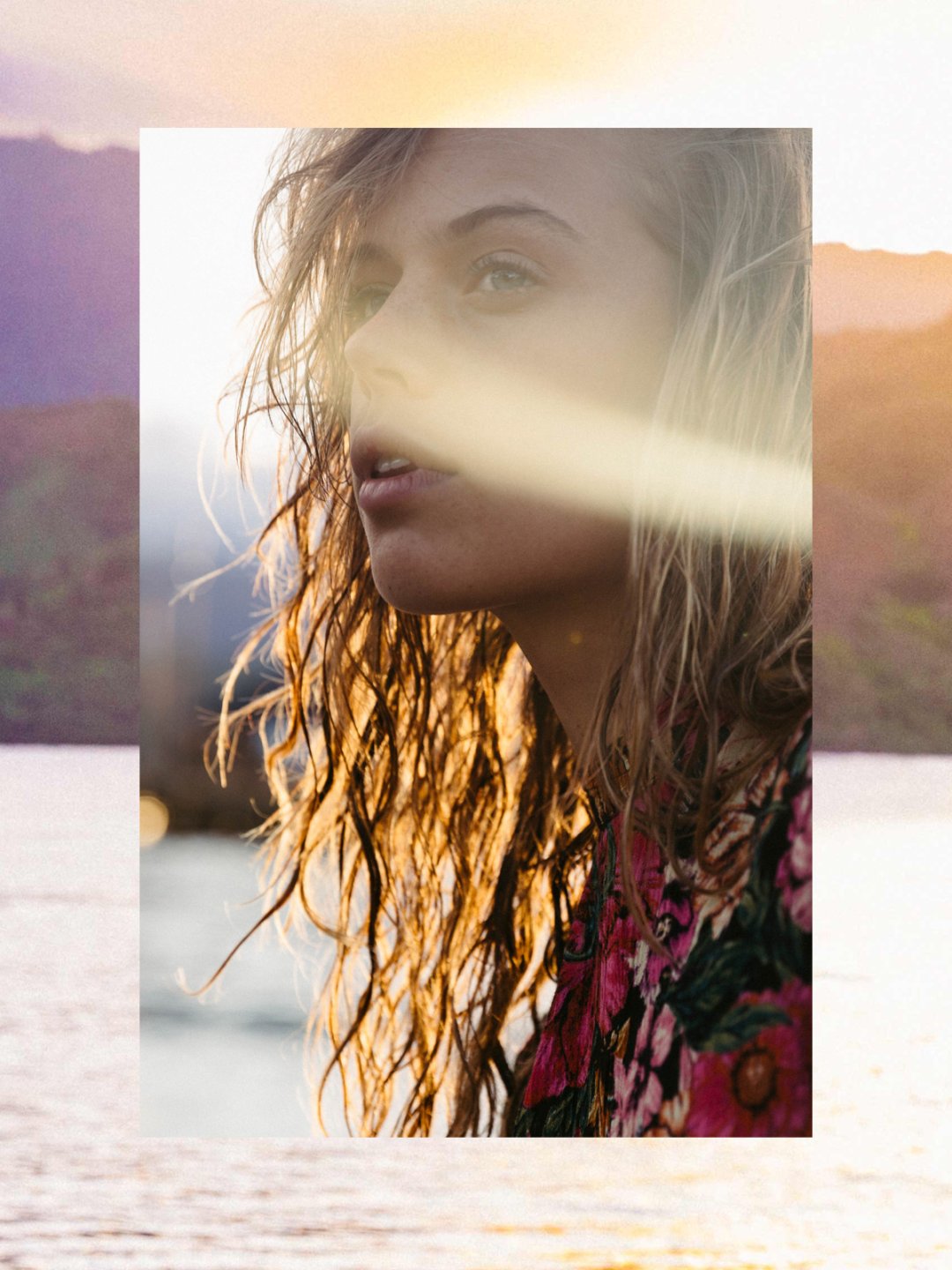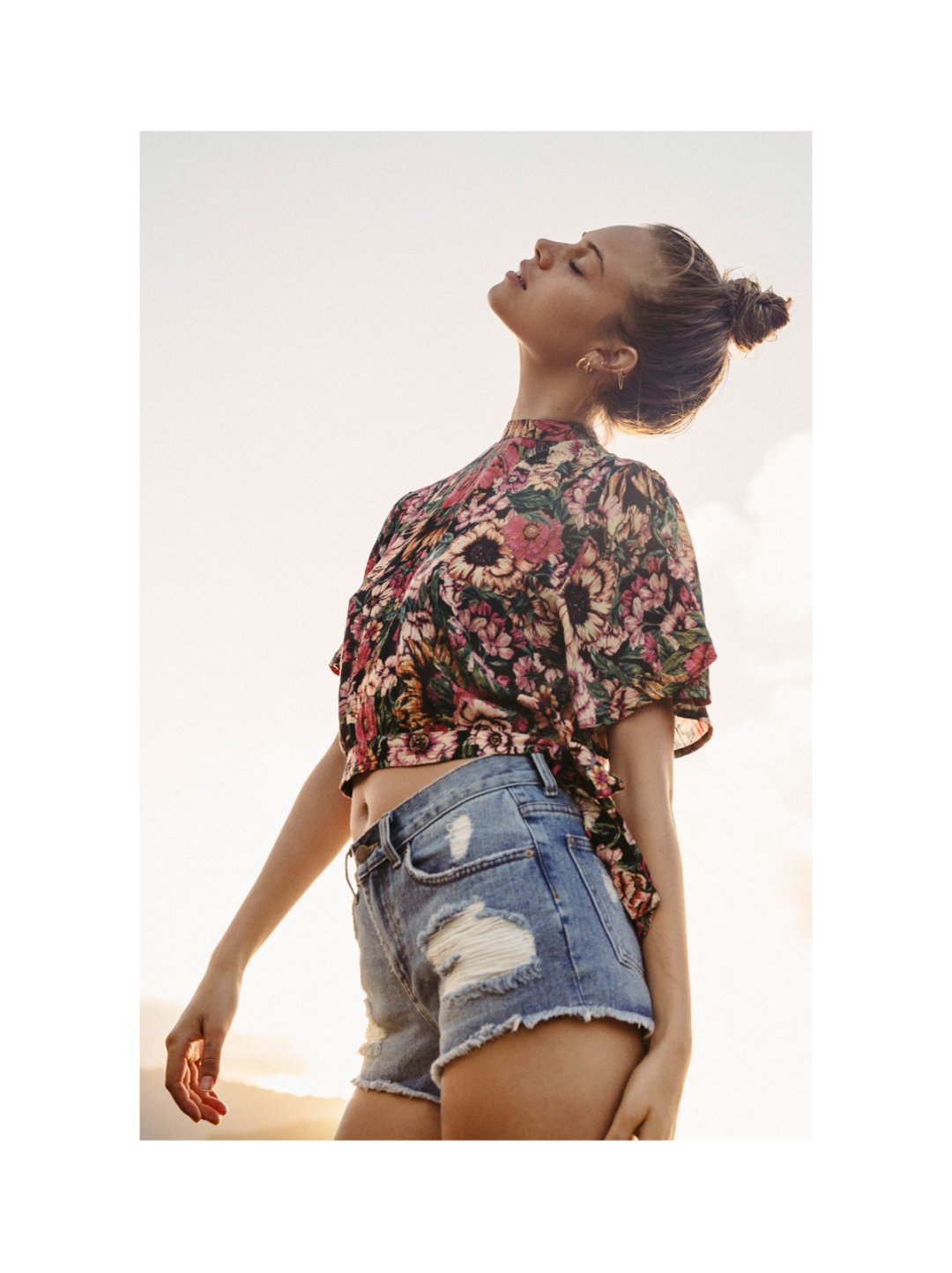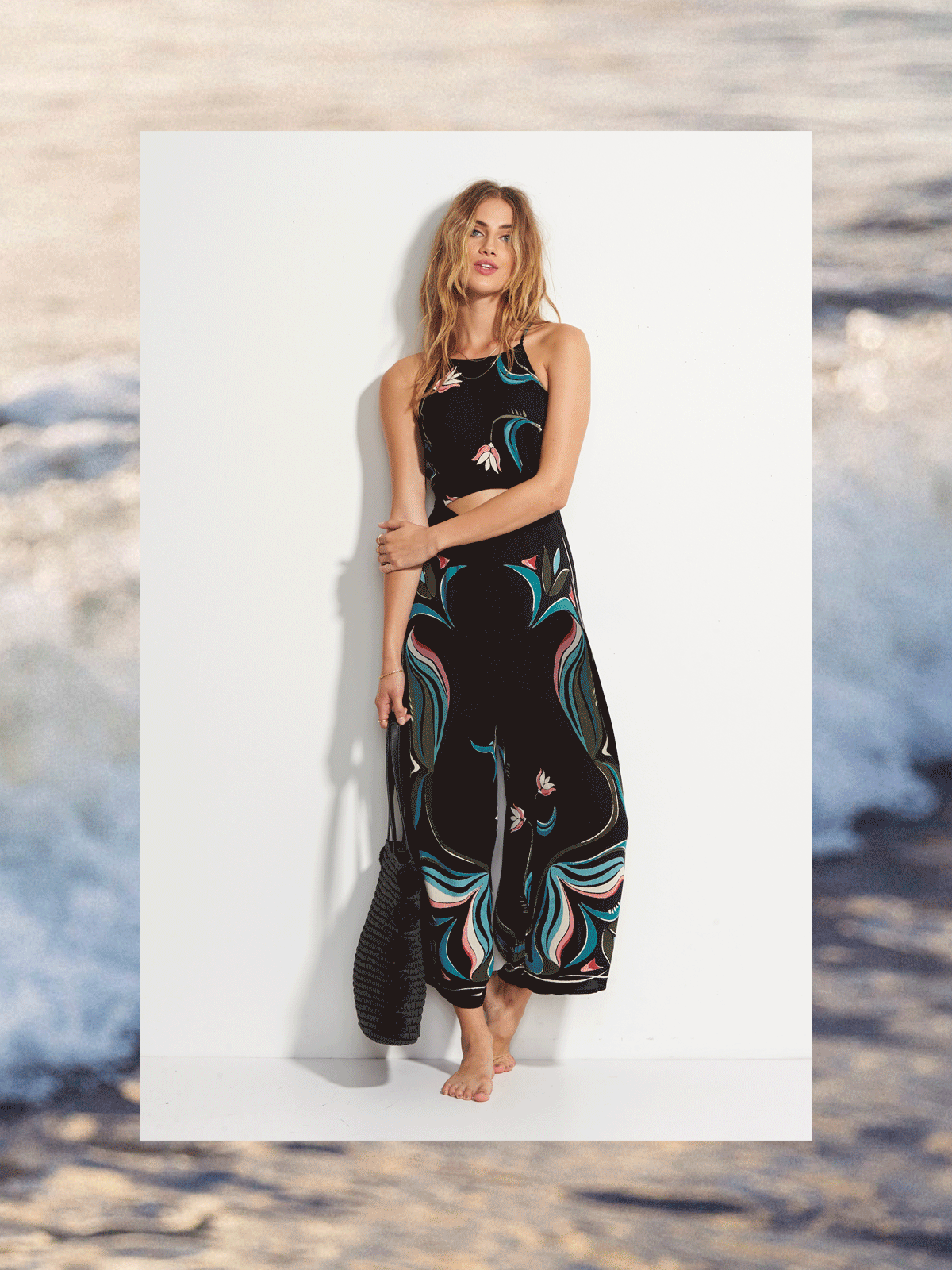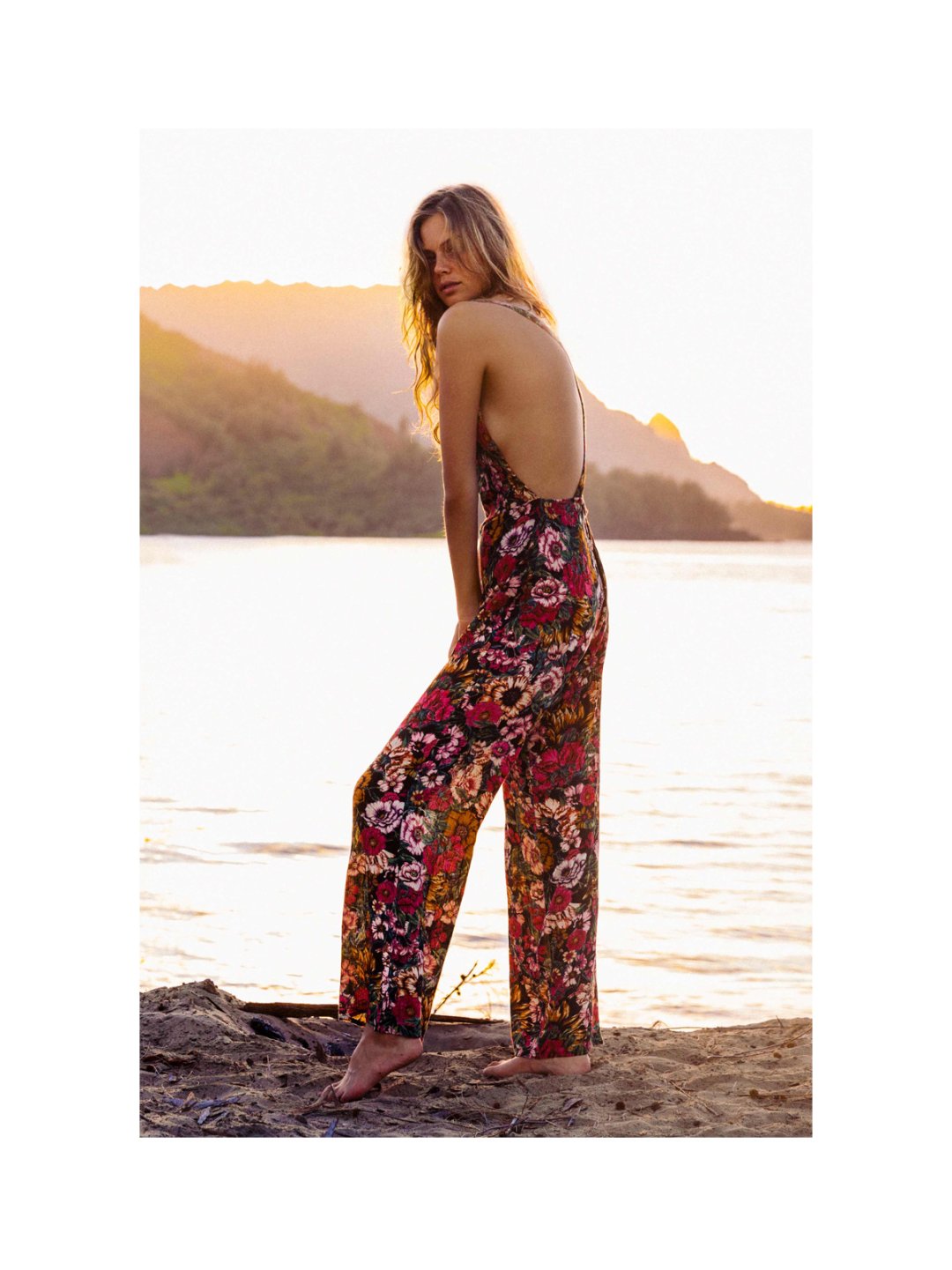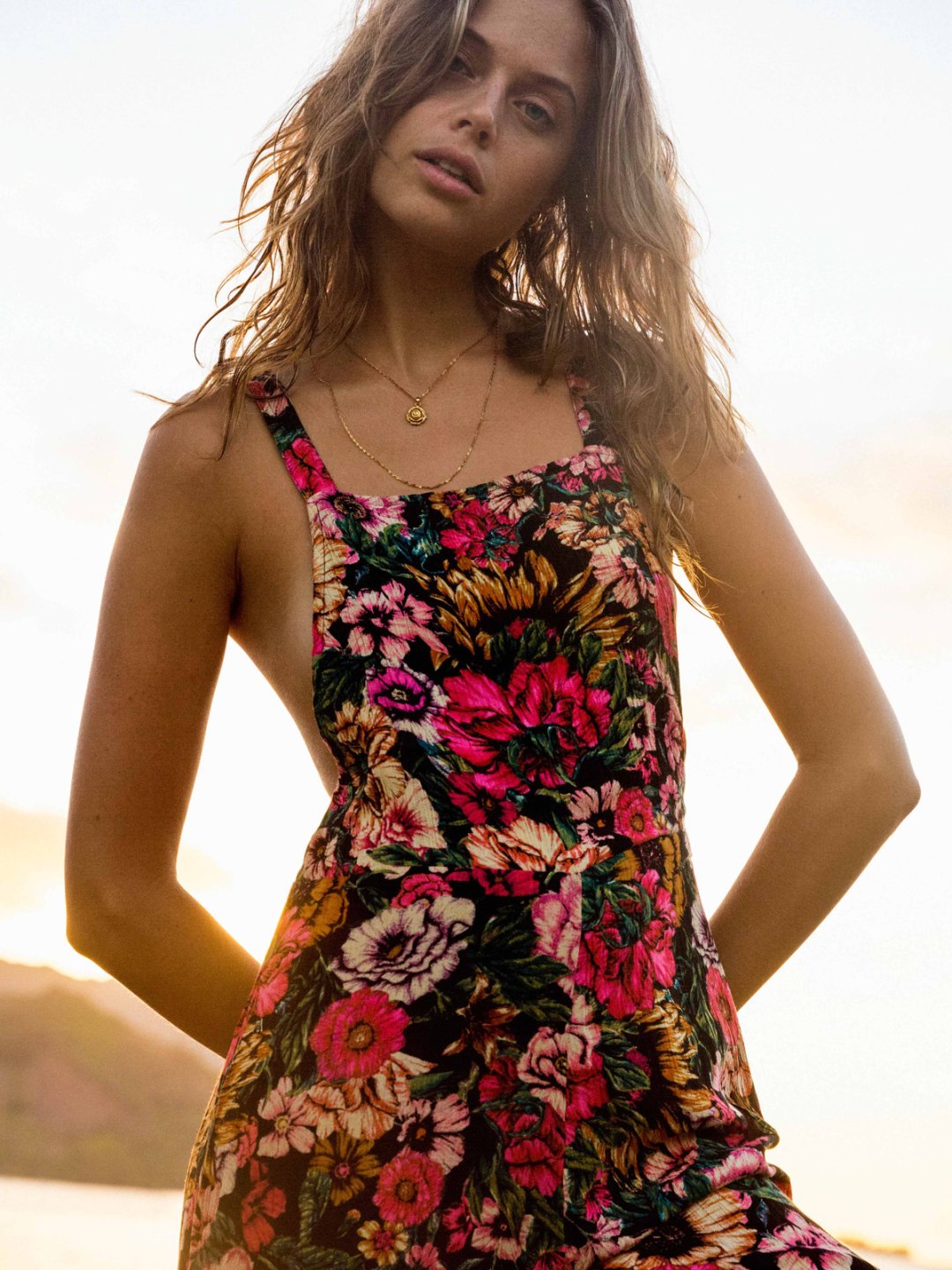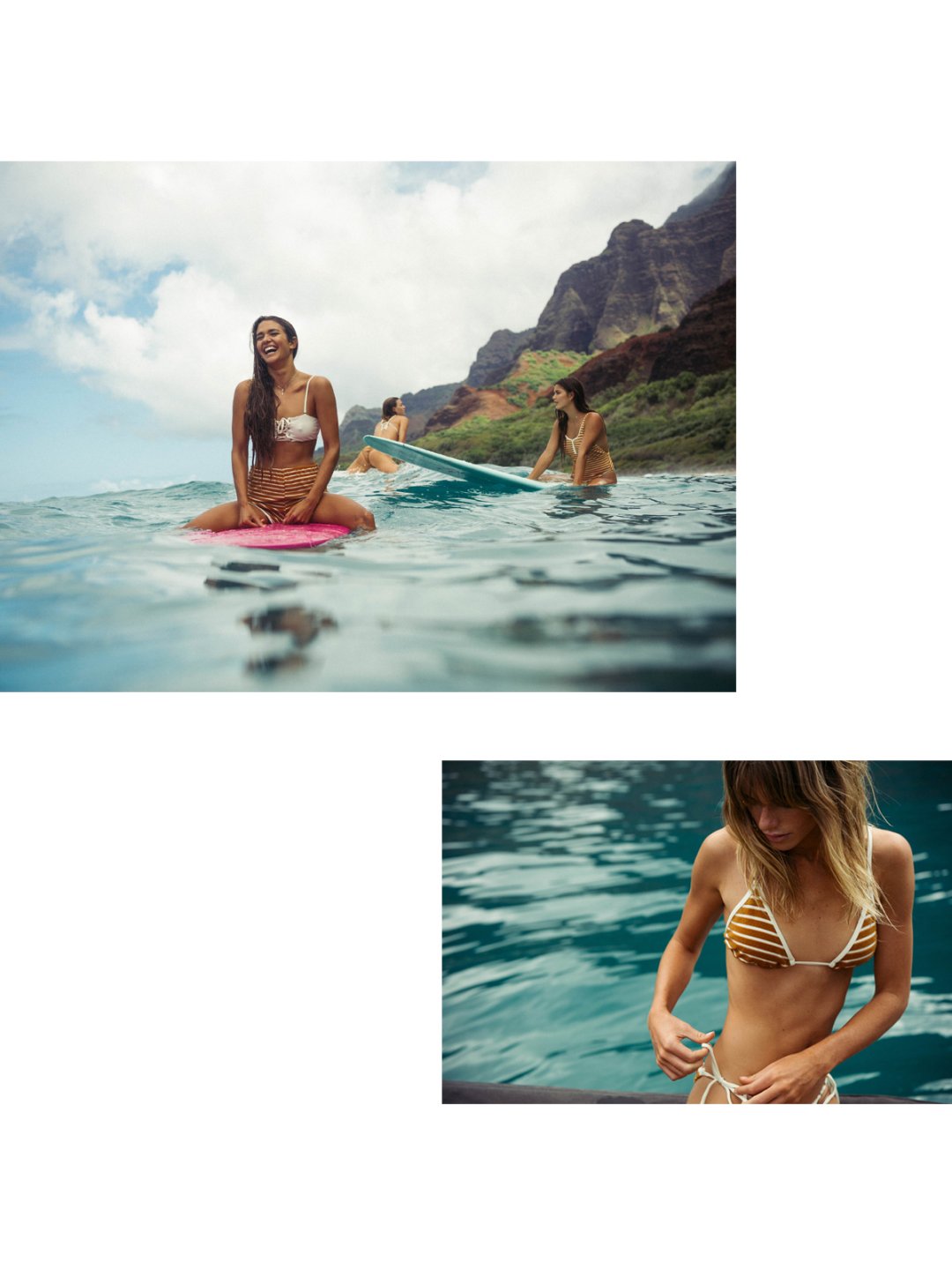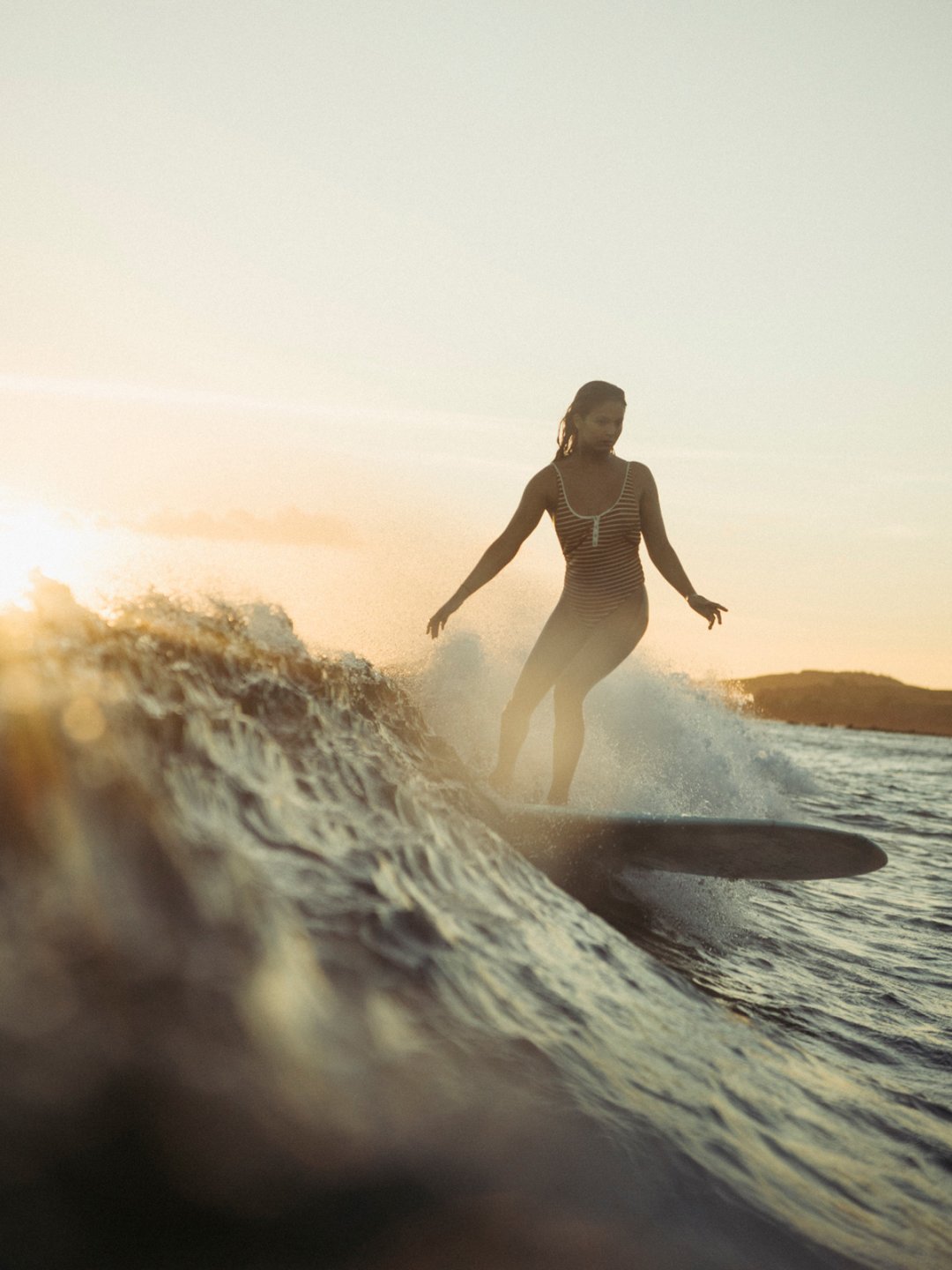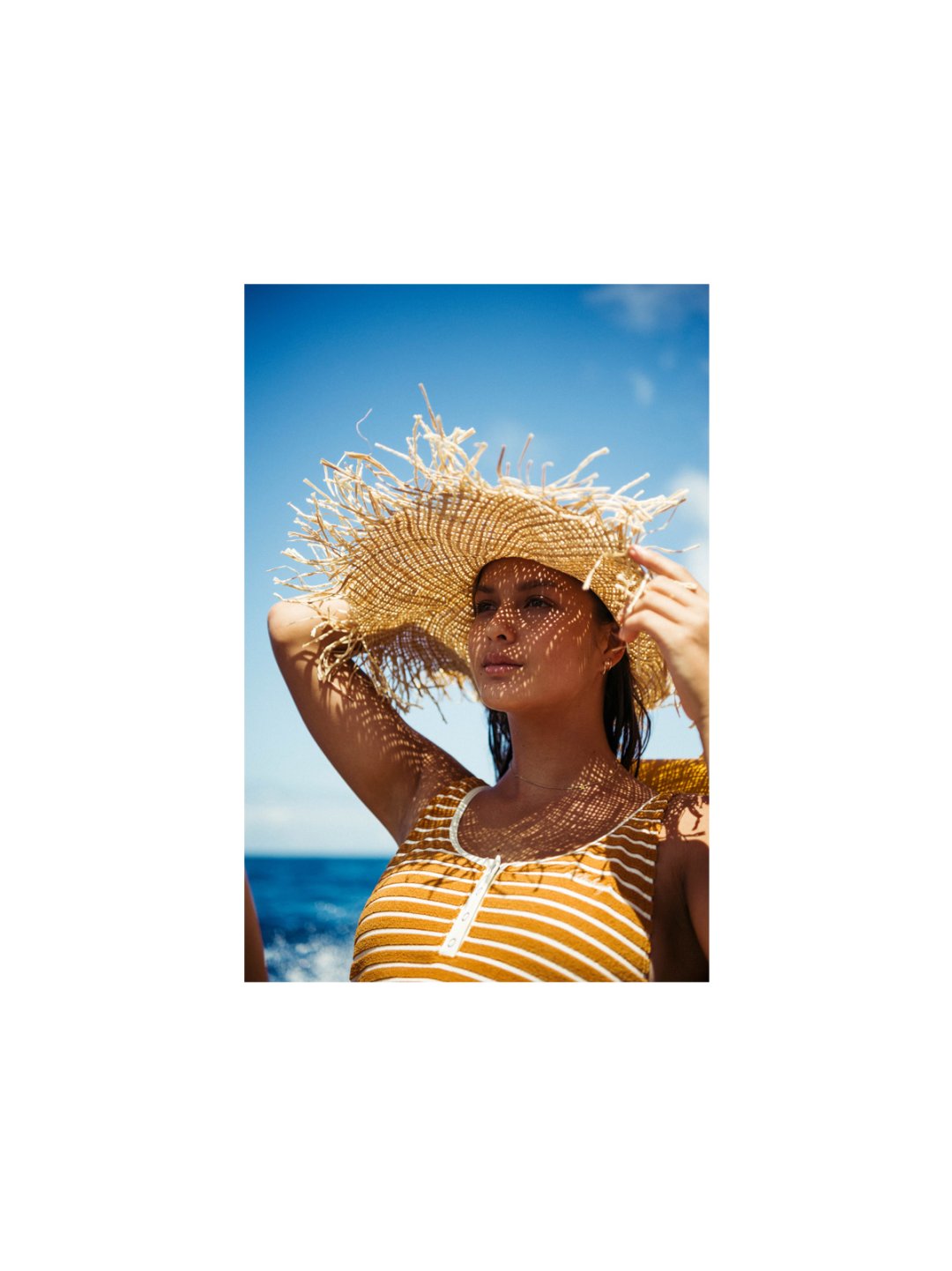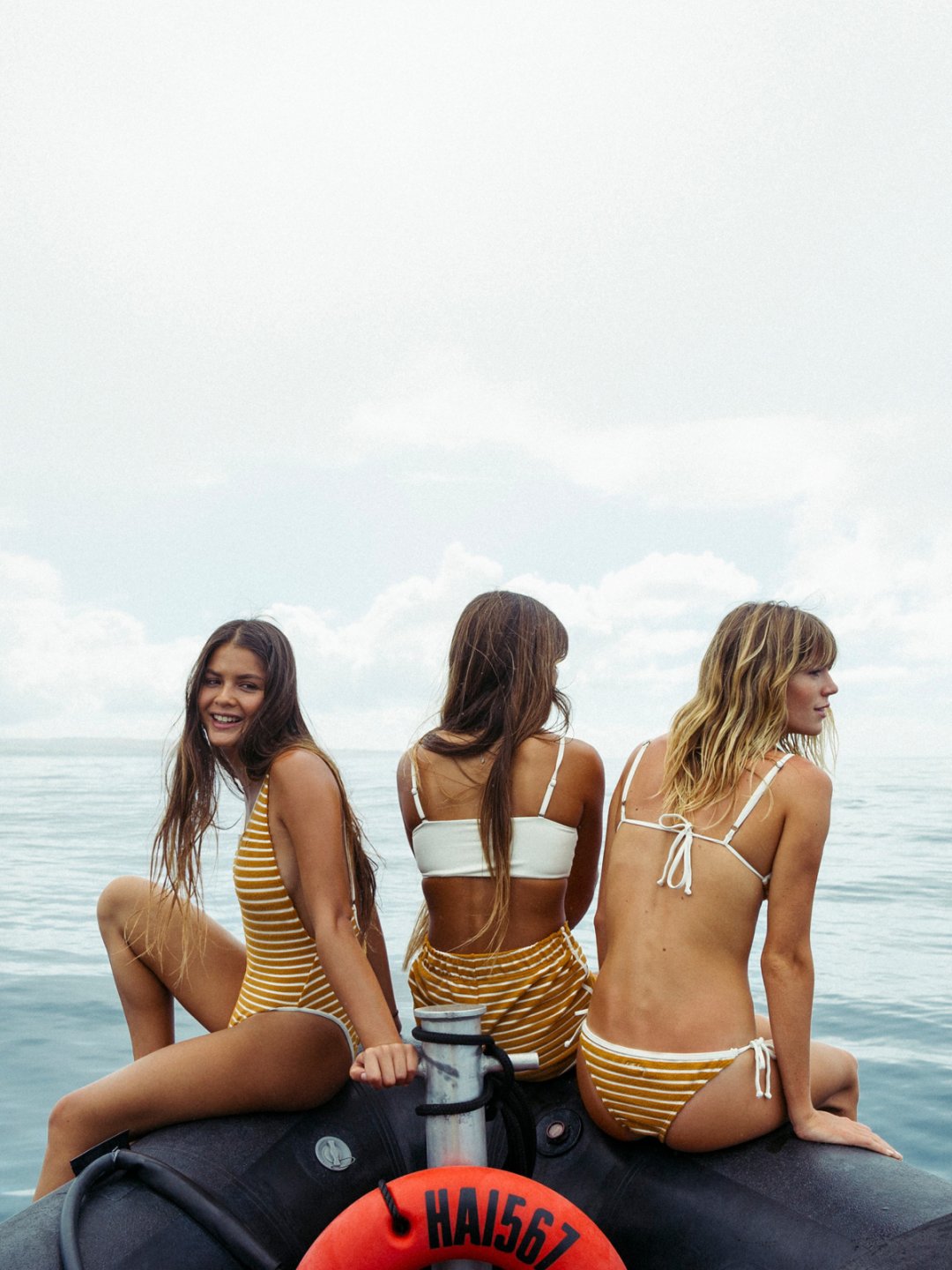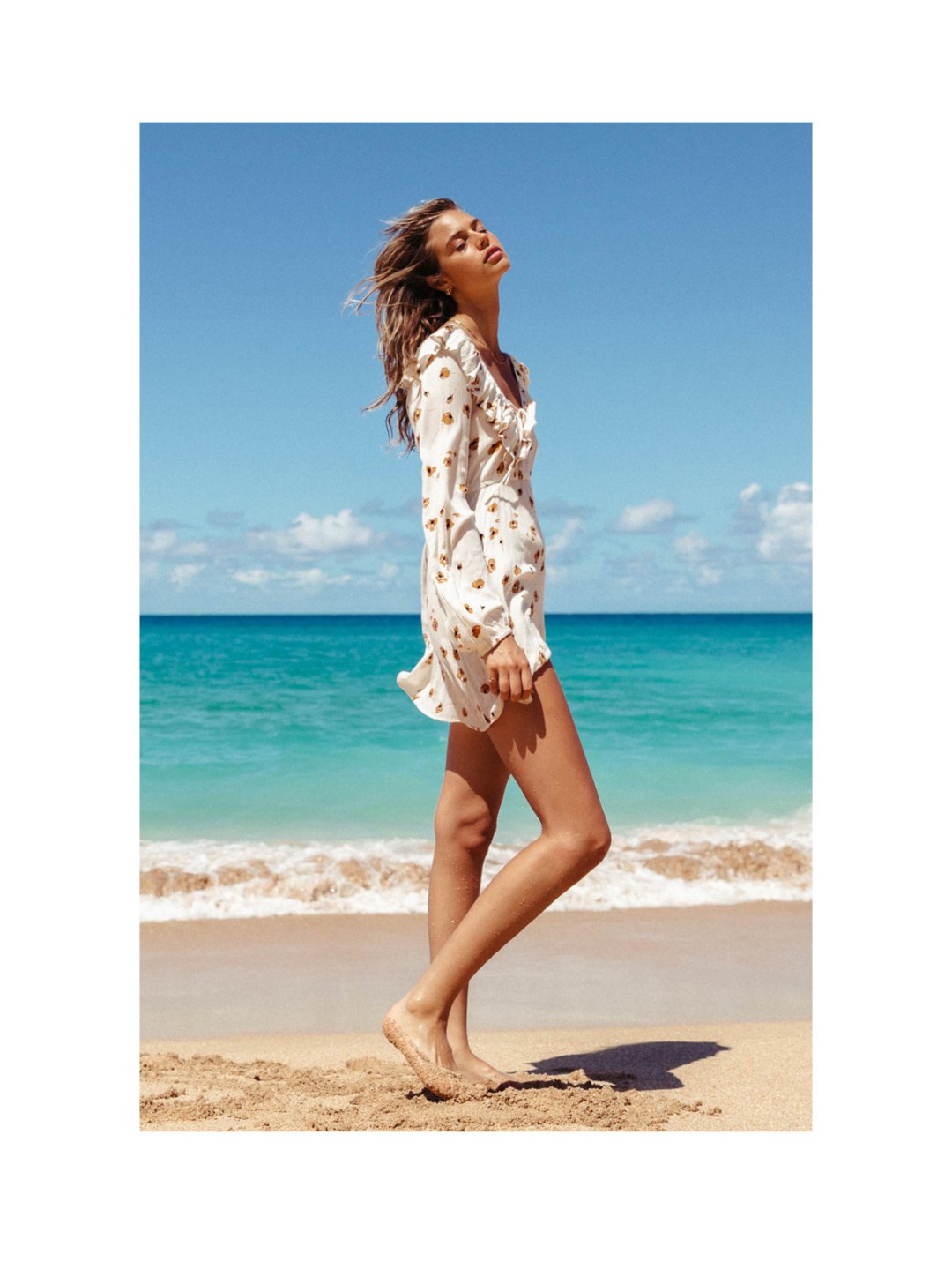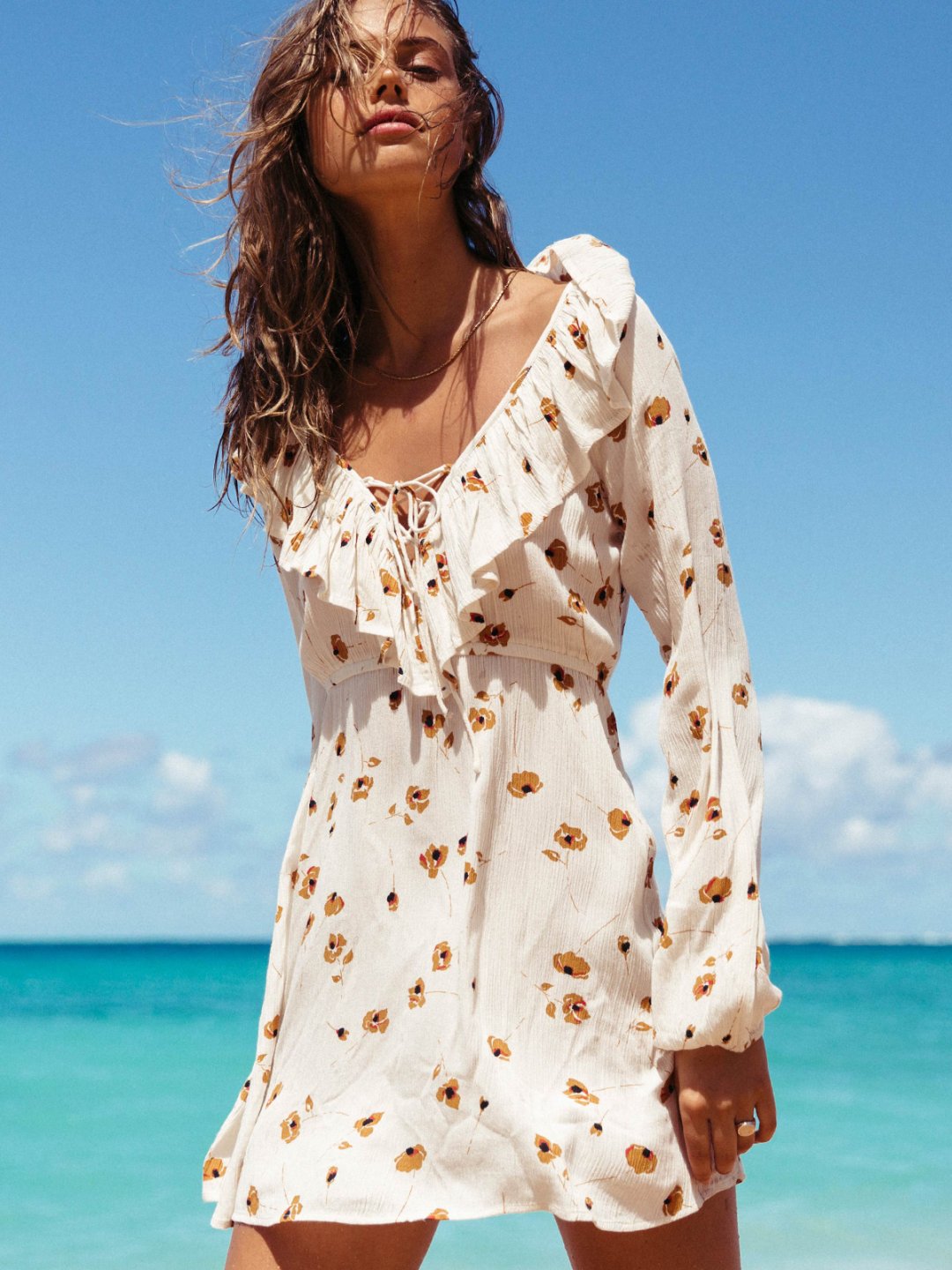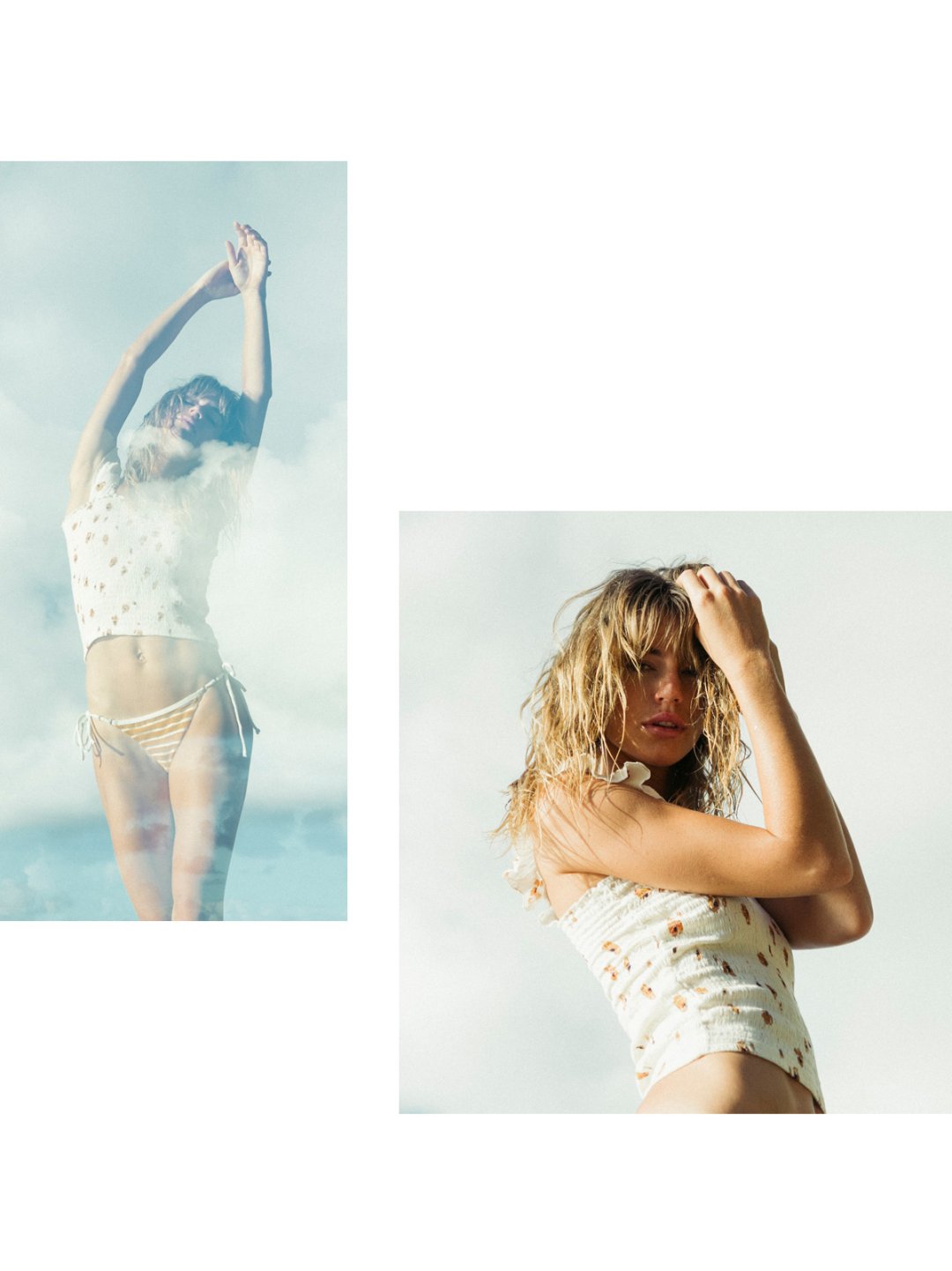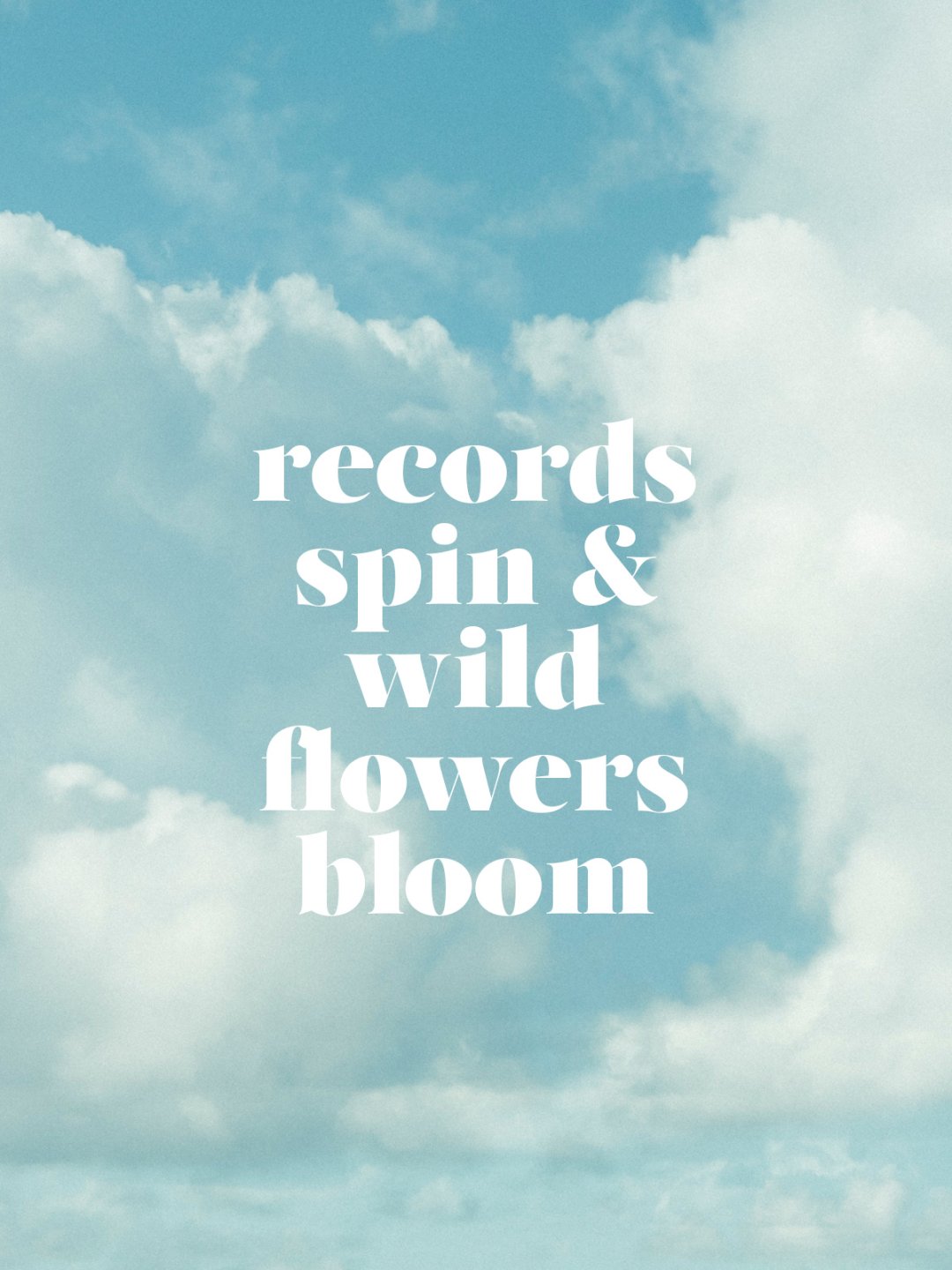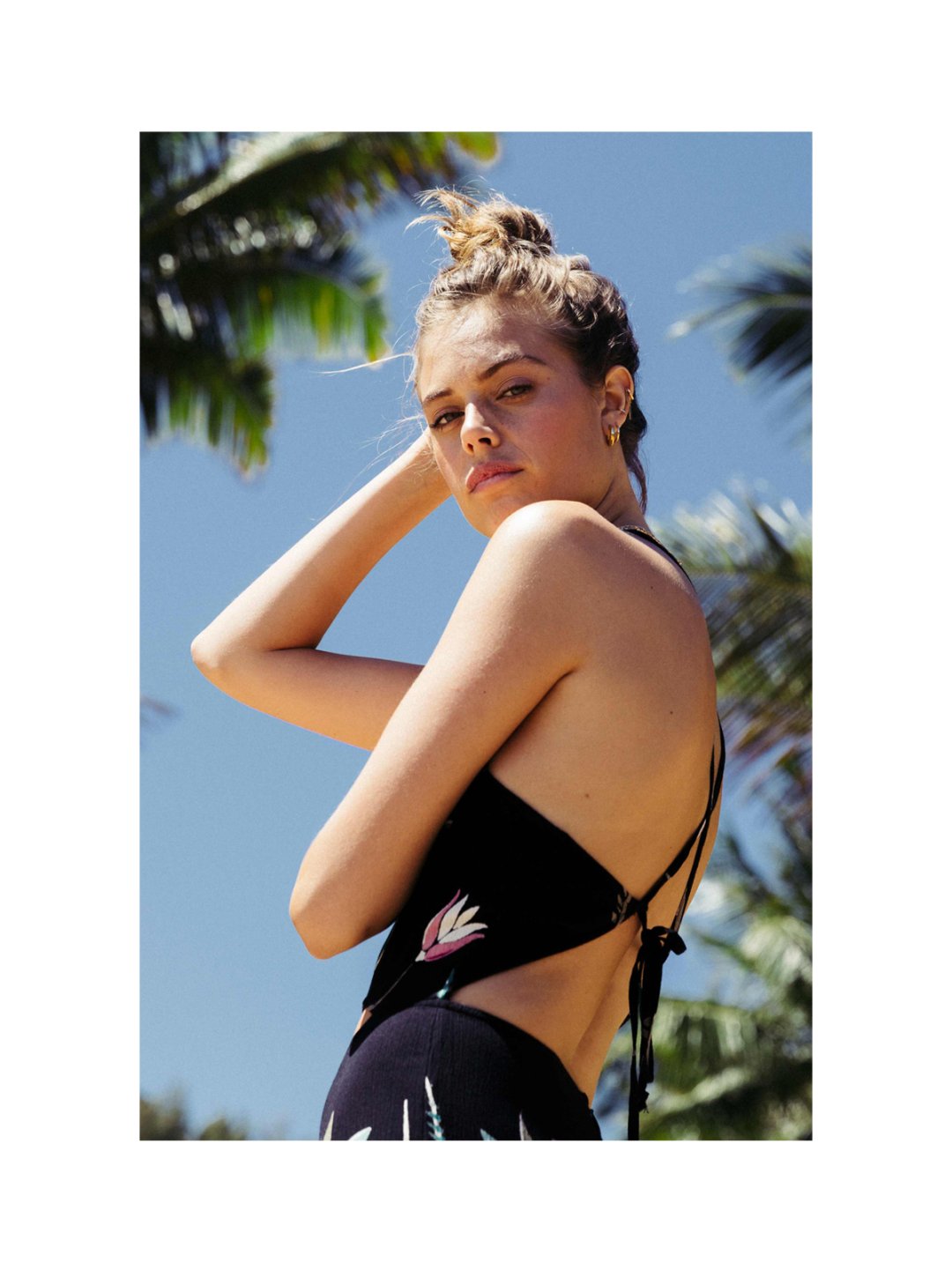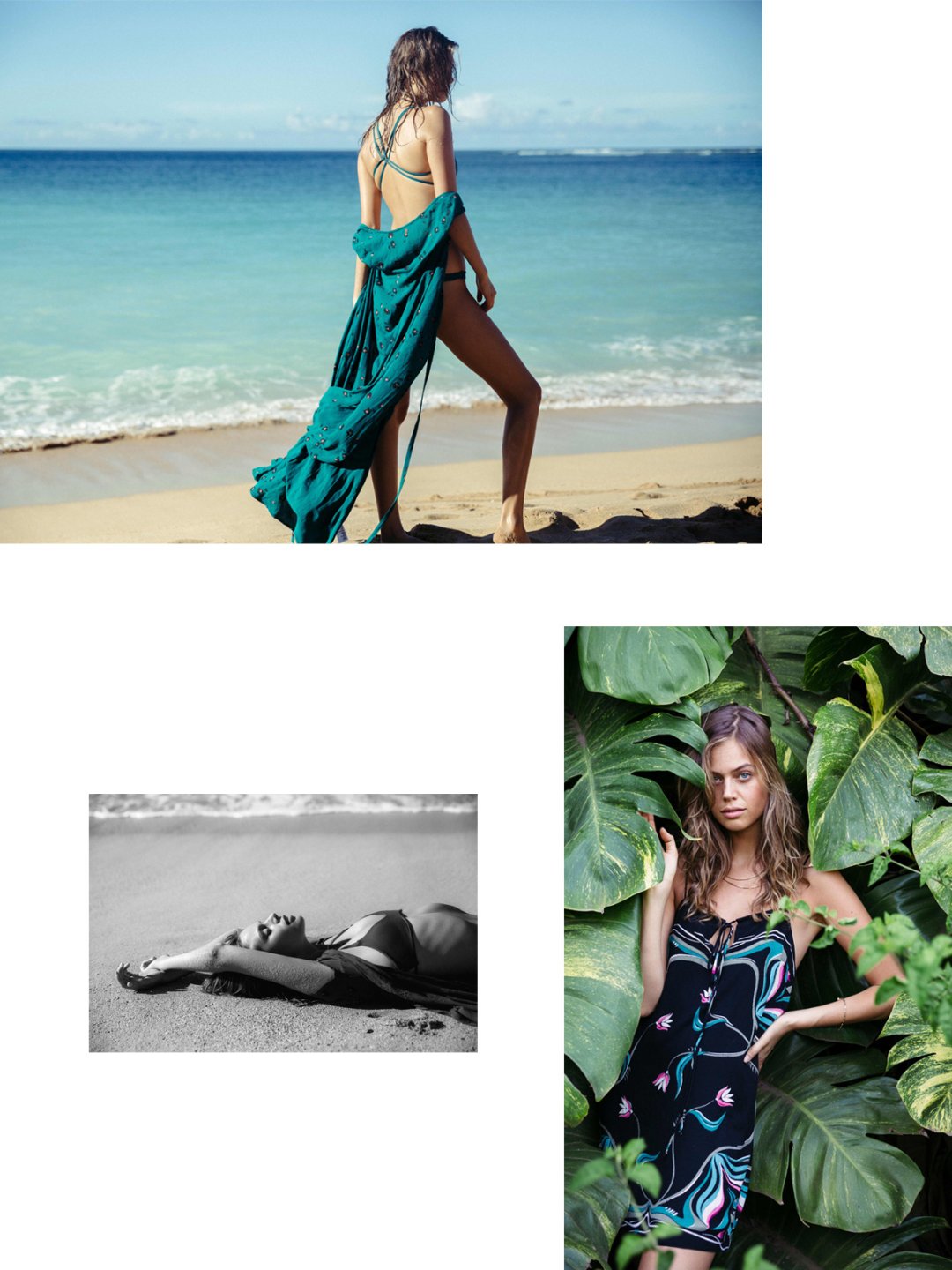 .news-detail .body img { margin-top: 0px !important; margin-bottom: 0px !important; } .news-detail .body iframe { margin-top: 0px !important; margin-bottom: 0px !important; } .curalate-widget { margin-top: 10px !important; margin-bottom: 10px !important; } .curalate-widget-container { margin-top: 10px !important; margin-bottom: 10px !important; }